Such a short update but I'm a father of 2 now. Allison Catherine Arredondo was born in July and is the little sister to Maggie. Both girls are a handful. Here's an audio clip of Maggie learning a new word tonight. Photos of Allie are on their way soon.
I'm teaching 5th grade at Bates Elementary School in Salem, MA.
Music Hosting – Free Audio – Maggie learned a new word to…
Until then, I'm on the hunt for a new teaching or training job. Here's my LinkedIn profile, if you're someone that knows me well and wants to connect. It could help me land a job!
http://www.linkedin.com/in/larredondo/
Maggie just turned 1! Boy, time flies by quickly. Here is a video I made to honor Maggie's first year and it features some of the photos and videos we took in the last 12 months. Thank yous are also extended to the people who took photos and sent us copies, mainly the El Paso Arredondos and the New York Millers. Enjoy the video!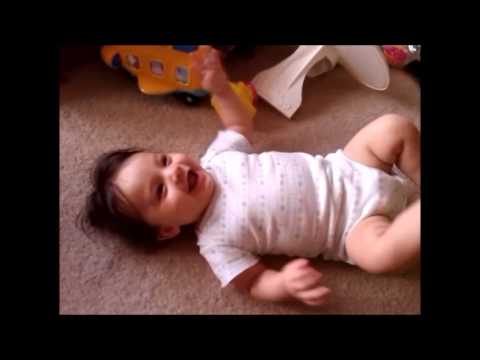 Note: The video may be blocked or muted in countries outside the USA because it features some copyrighted music.
View and comment on the video directly on YouTube, if you'd like:
http://www.youtube.com/watch?v=k4UsyMOw7r8